California State Testing
All across the school during May, MBMS students took the English and Math SBAC test. Additionally there was a Science portion for eighth graders during the Math portion week. The tests were administered by the English, math, and science teachers.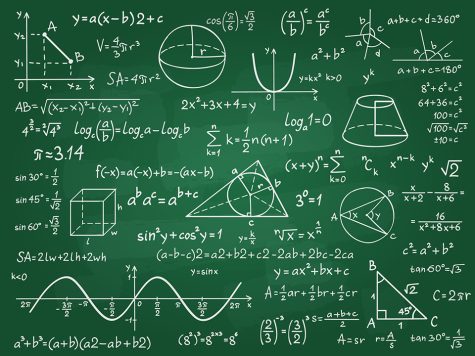 The SBAC is a state standardized test and according to the California Teachers Association (CTA), "there are no state-mandated consequences for students who do not take the Smarter Balanced Assessments or other state-mandated tests." While there are no consequences for not taking the test, the test can help show what you know.
The test's purpose is to make sure that students are learning the curriculum and that they are being taught the Common Core State Standards (CCSS). It also has the purpose of making sure that kids can demonstrate their knowledge so that the schools can be held accountable for what they are teaching. According to corestandards.org, the CCSS "are a clear set of shared goals and expectations for the knowledge and skills students need in English language arts and mathematics at each grade level so they can be prepared to succeed in college, career, and life.".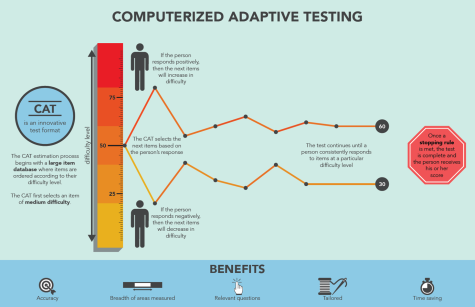 The Standardized Testing and Reporting (STAR) exam was the former California state test which was replaced by the SBAC. The new version is called the California Assessment of Student Performance and Progress (CAASPP) assessments. All state mandated tests fall under the category of CAASPP tests and assessments. The SBAC qualifies as a CAASPP test and assessment. 
Like other state and non-state tests the SBAC is a computer adaptive test. According to laney.edu "Most students are required to participate in the SBAC/Smarter Balanced Assessments or the CAA/California Alternate Assessment of ELA and Math for grades 3-8 and 11." However, students in grades K-2,9-10, and grade 12 do not take the SBAC.