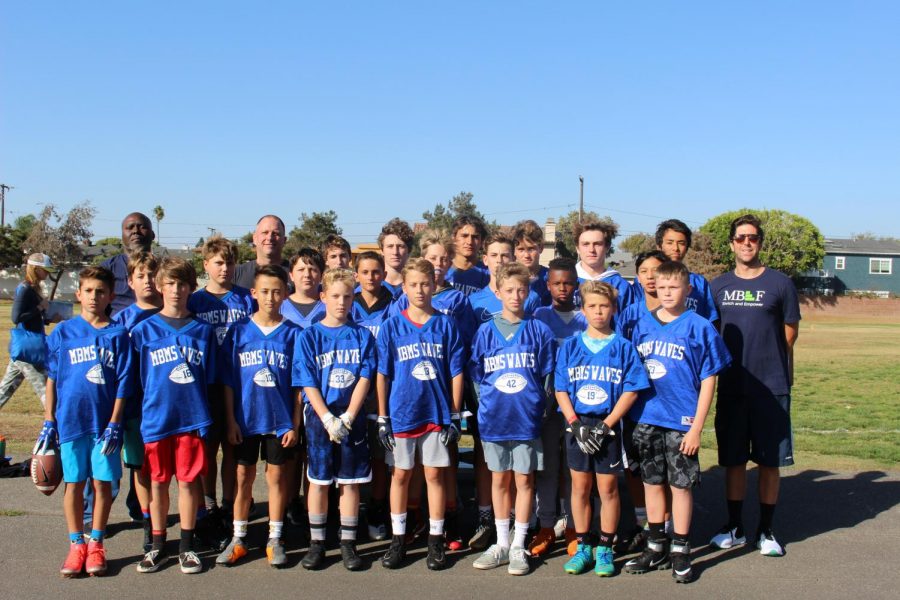 Marlee Becker, Writer
November 12, 2019 • No Comments
This season, the MBMS flag football team was undefeated. We interviewed Mr. Leonard, who is one of the two flag football coaches. While talking, we discussed how winning all their games felt. He said he felt that the team was...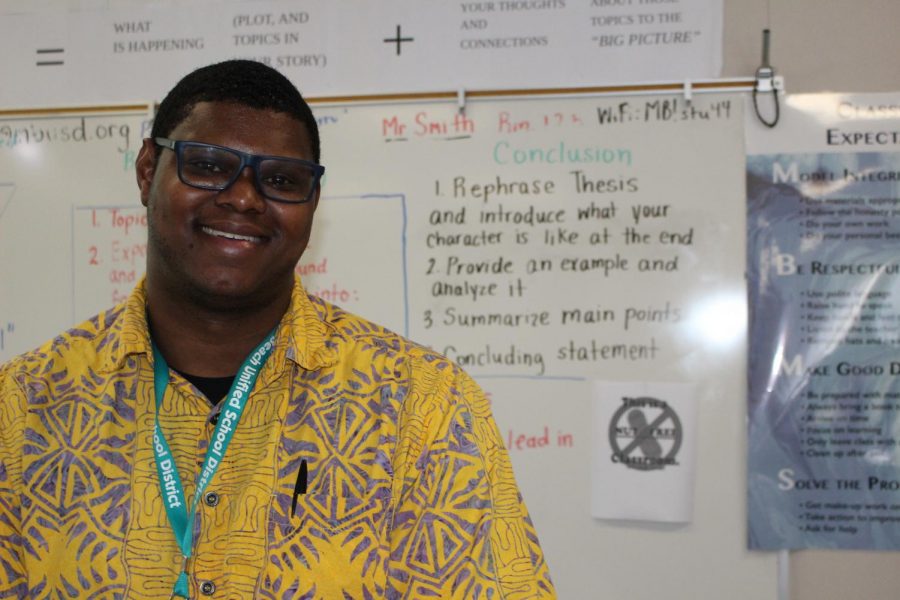 Lily Stern, Writer
January 23, 2020 • 1 Comment
Mr. Smith is a new 8th grade english teacher at MBMS. Prior to teaching here, he mainly was involved in high school curriculum, and middle school is a generally new topic to him....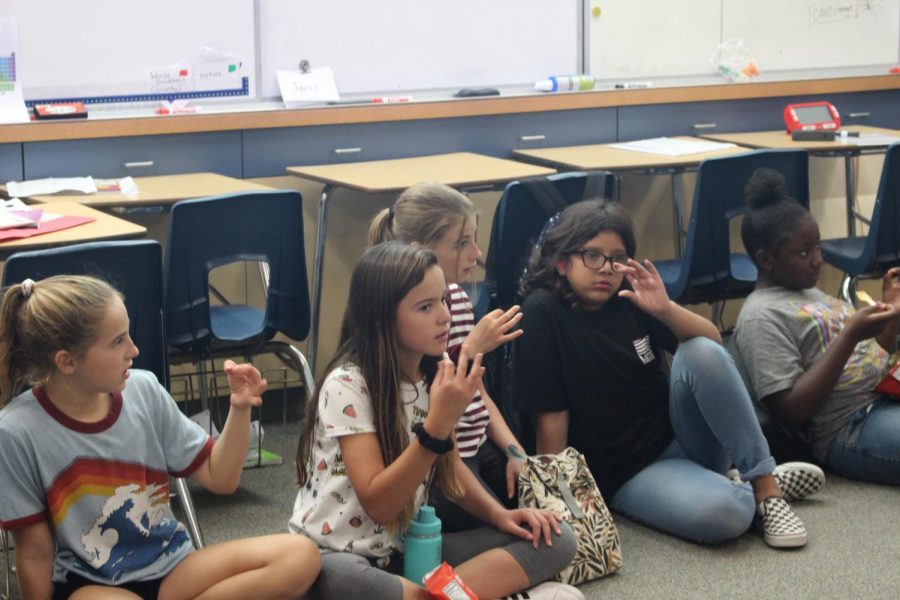 Anya Gore, Writer
December 12, 2019 • No Comments
MBMS has many amazing clubs that are open to absolutely everyone. They focus on acceptance and being yourself and allow for creativity and art. One of the clubs at MBMS is the...

Loading ...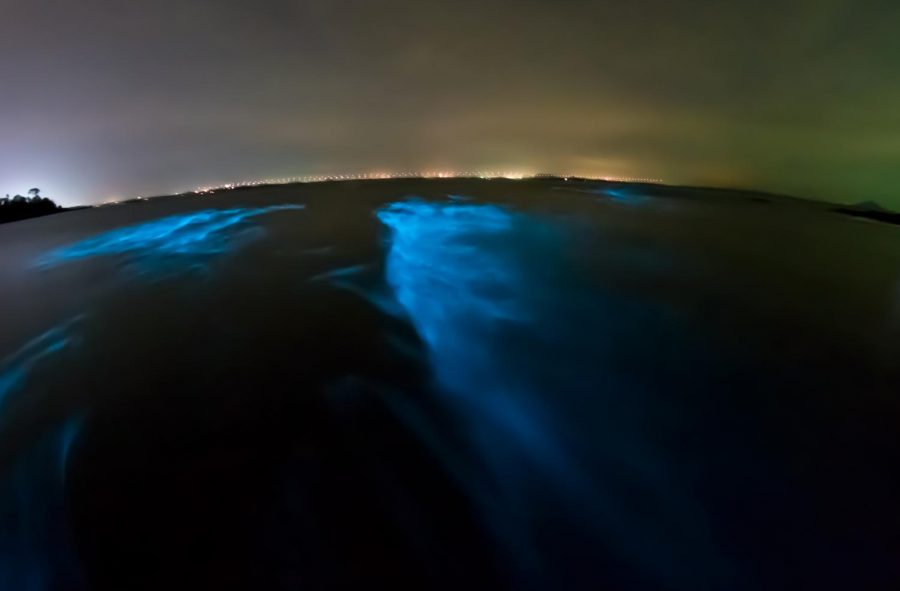 Claire Koerber, Writer
June 1, 2020 • No Comments
I started to notice the reddish color to the ocean along with the funny smell. I soon learned that the sight and smell of the ocean were side effects of a mass reproduction of...
Talia Ehrlich, Writer
February 4, 2020 • No Comments
In the past few years, student stress levels have increased. A study released by NYU shows that 49% of students feel very stressed on a daily basis. Most of the students who answered...