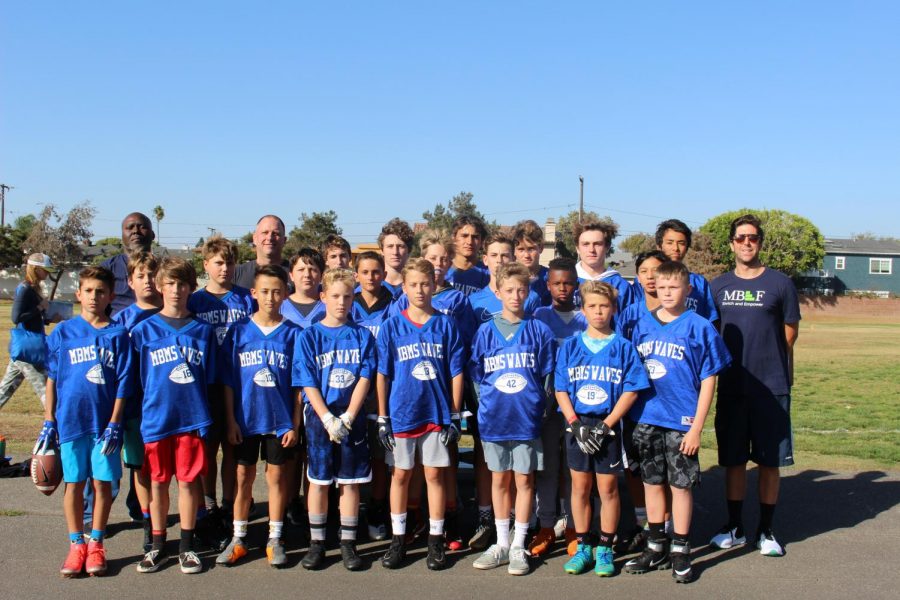 Marlee Becker, Writer
November 12, 2019 • No Comments
This season, the MBMS flag football team was undefeated. We interviewed Mr. Leonard, who is one of the two flag football coaches. While talking, we discussed how winning all their games felt. He said he felt that the team was...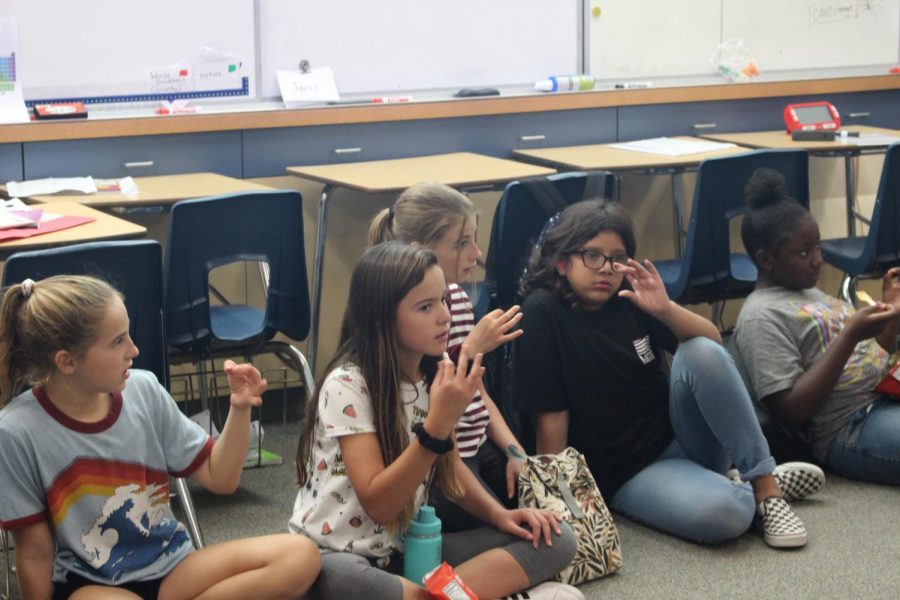 Anya Gore, Writer
December 12, 2019 • No Comments
MBMS has many amazing clubs that are open to absolutely everyone. They focus on acceptance and being yourself and allow for creativity and art. One of the clubs at MBMS is the...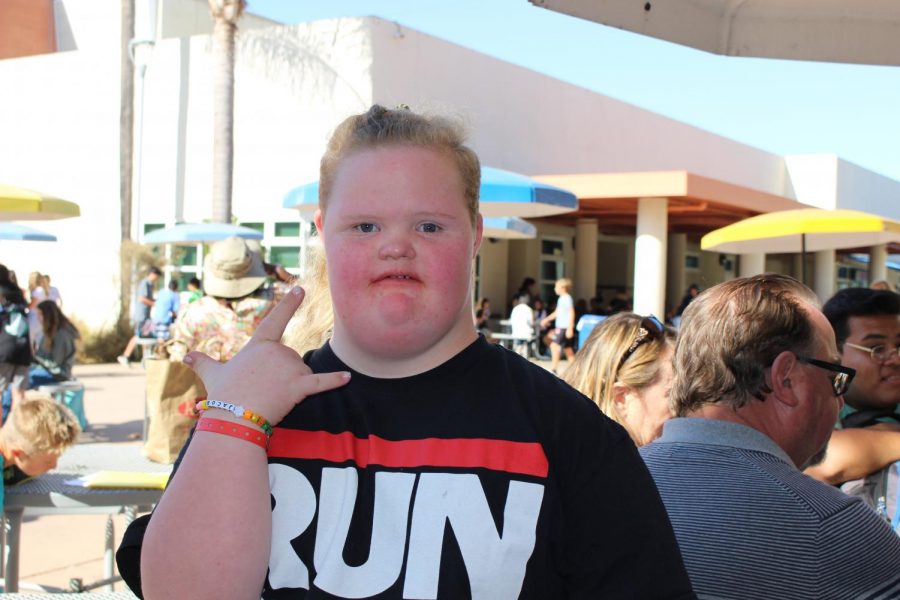 November 12, 2019 • 2 Comments
"My favorite part about myself is that I'm awesome." Isabella McCaughey, our first Student Spotlight is a current 7th grader at MBMS. She shows happiness and pride every...

Loading ...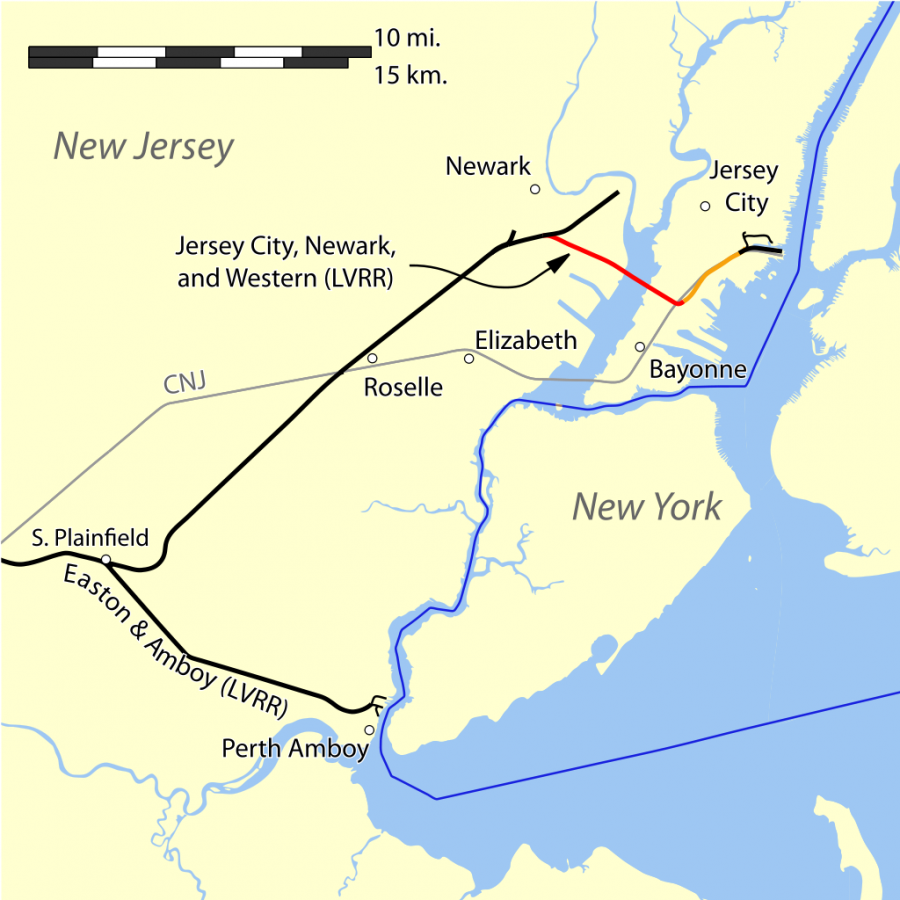 Ashlyn Green, Copy Editor
December 13, 2019 • No Comments
On December 10, a tragic event took place, taking six lives in the process. A shooting occurred in Jersey City, New Jersey at a Jewish deli named Jersey City Kosher Supermarket...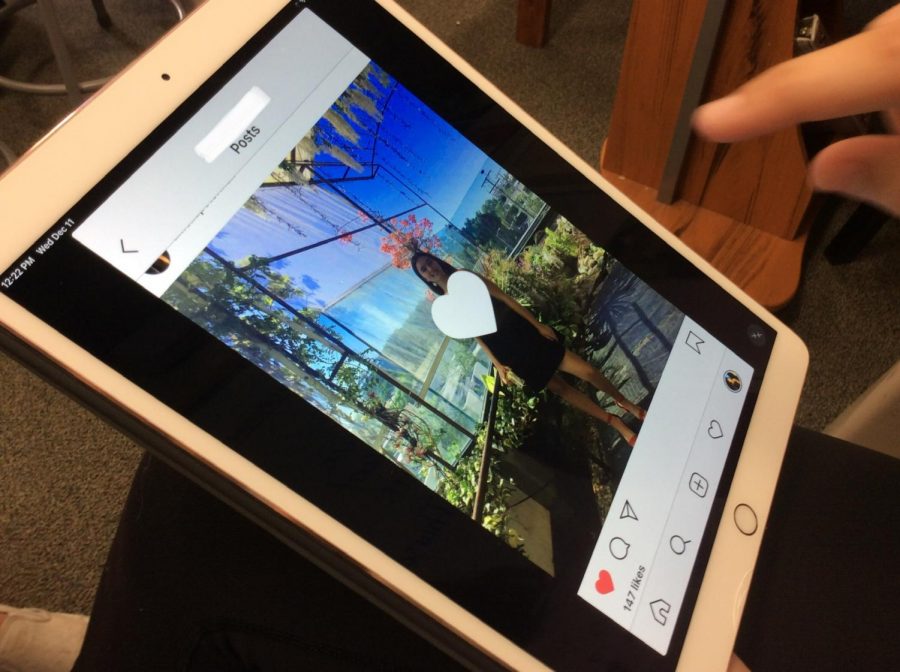 Lily Stern, Writer
December 12, 2019 • No Comments
Since 2010, social media platform Instagram has been a place for people of all ages to share photos, make friends, and learn new things. Almost a decade later, the app/website...