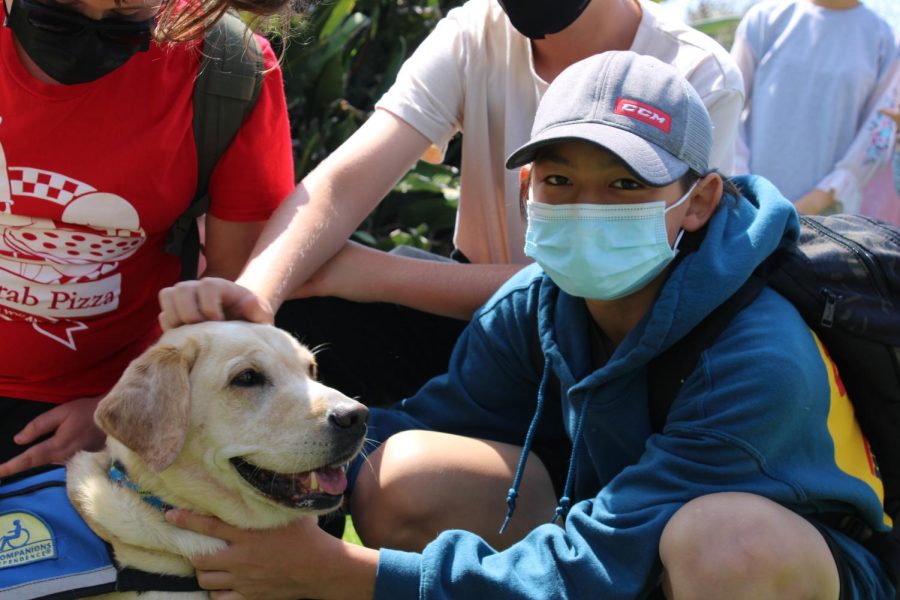 Paige Gilmer, Copy Editor
November 19, 2021 • No Comments
On September 24th, MBMS had a furry visitor. Meredith and her handler, Officer Sharon, stopped by to relieve students of stress during lunch. Meredith, a Golden Retriever and Labrador...
Sebastian Baum, Staff Writer
December 9, 2020 • 20 Comments
My name is Sebastian and I'm in eighth grade. I like having school at home because I like to work at home with my family. It's fun, but I miss going to school with all my friends...

Loading ...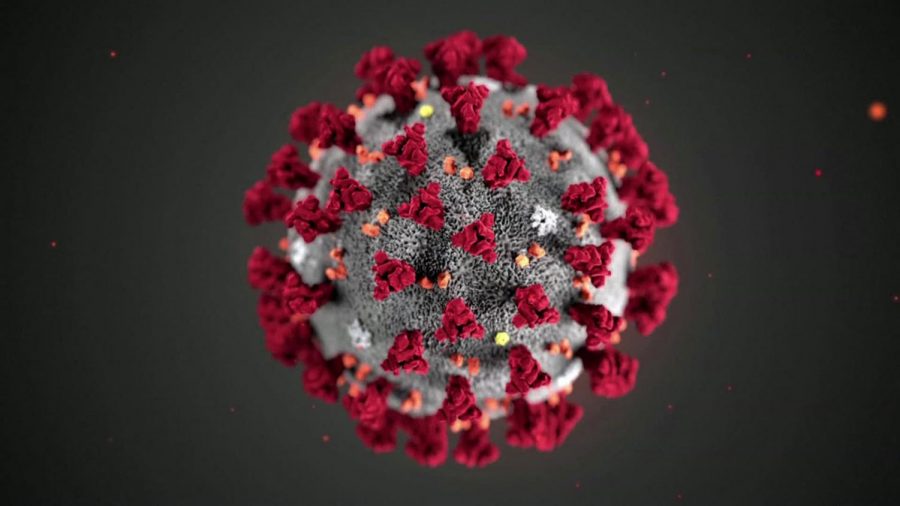 Paige Gilmer, Staff Writer
October 8, 2020 • 1 Comment
2020 has been full of surprises. One of the biggest is the COVID-19 pandemic. COVID-19 is a virus caused by the SARS-CoV-2 coronavirus. It mainly affects elderly people and people...
Talia Ehrlich, Writer
February 4, 2020 • No Comments
In the past few years, student stress levels have increased. A study released by NYU shows that 49% of students feel very stressed on a daily basis. Most of the students who answered...