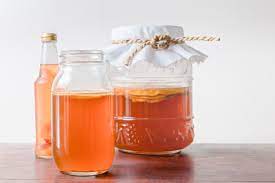 May 23, 2022 • No Comments
Two thousand years ago, people in China believed that drinking fermented tea was good for you. Nowadays, this drink is called kombucha. Recently, kombucha has become very popular...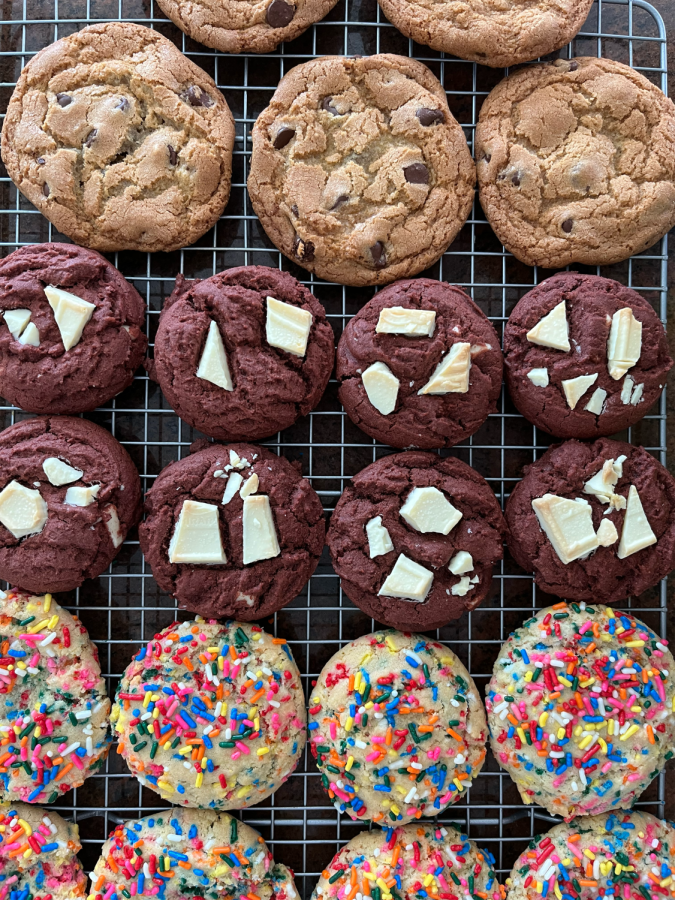 Audrey De Garceau and Ava Perez
May 23, 2022 • No Comments
Out of the various types of baked goods, drop cookies are one of the easiest and most well-loved. By definition, drop cookies are a type of cookie where you drop the dough down...

Loading ...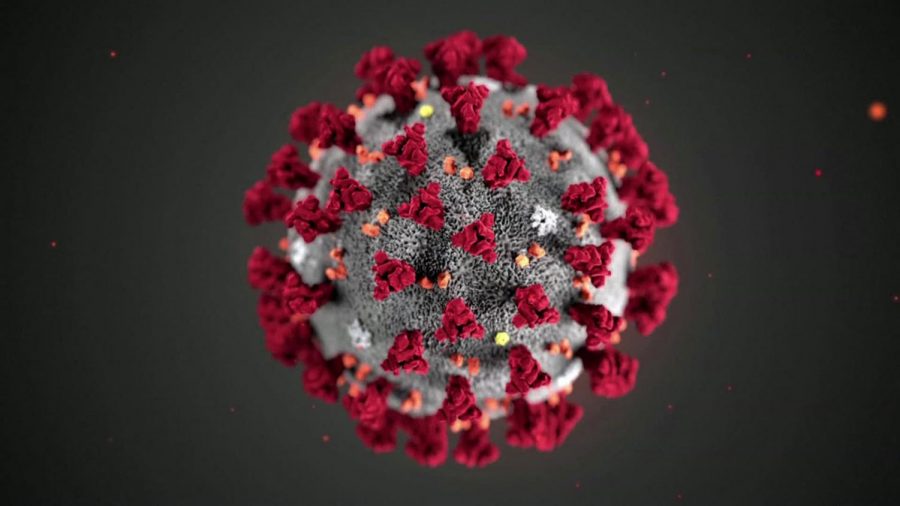 Paige Gilmer, Staff Writer
October 8, 2020 • 1 Comment
2020 has been full of surprises. One of the biggest is the COVID-19 pandemic. COVID-19 is a virus caused by the SARS-CoV-2 coronavirus. It mainly affects elderly people and people...
Talia Ehrlich, Writer
February 4, 2020 • No Comments
In the past few years, student stress levels have increased. A study released by NYU shows that 49% of students feel very stressed on a daily basis. Most of the students who answered...
Track and field is a group of sports events including relay, javelin, pole vault, and much more. Many of these events involve running on a track....