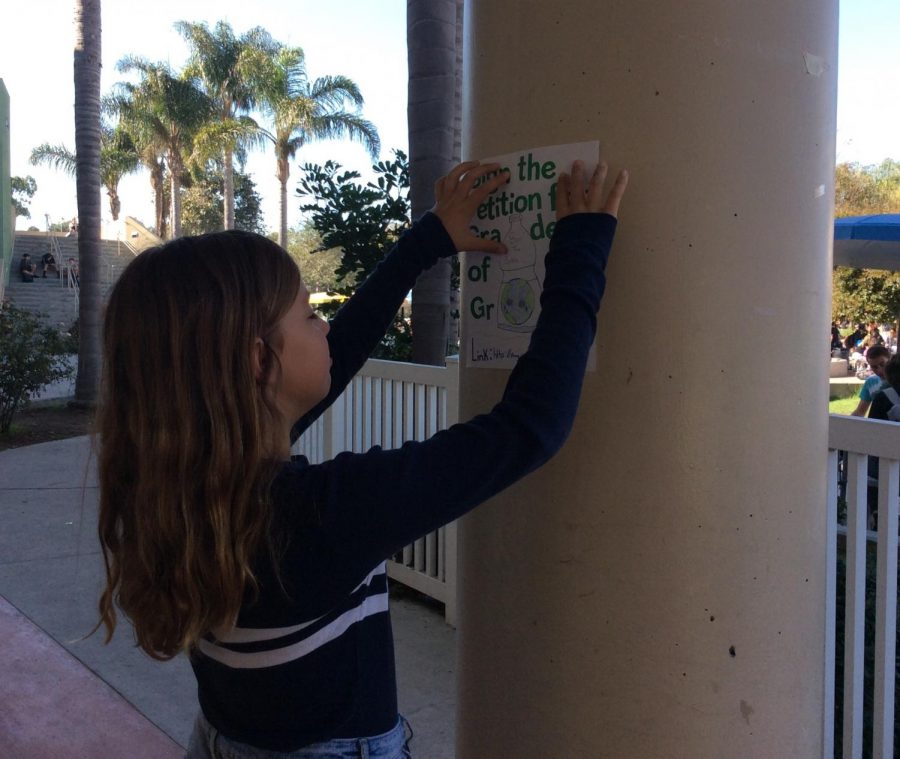 Claire Koerber, Writer
December 4, 2019 • 2 Comments
You may have heard of "Save the Turtles!" but get ready for "Ban the Bottle!" The MBMS Grades of Green Club, which meets every Wednesday in room 222, is launching a...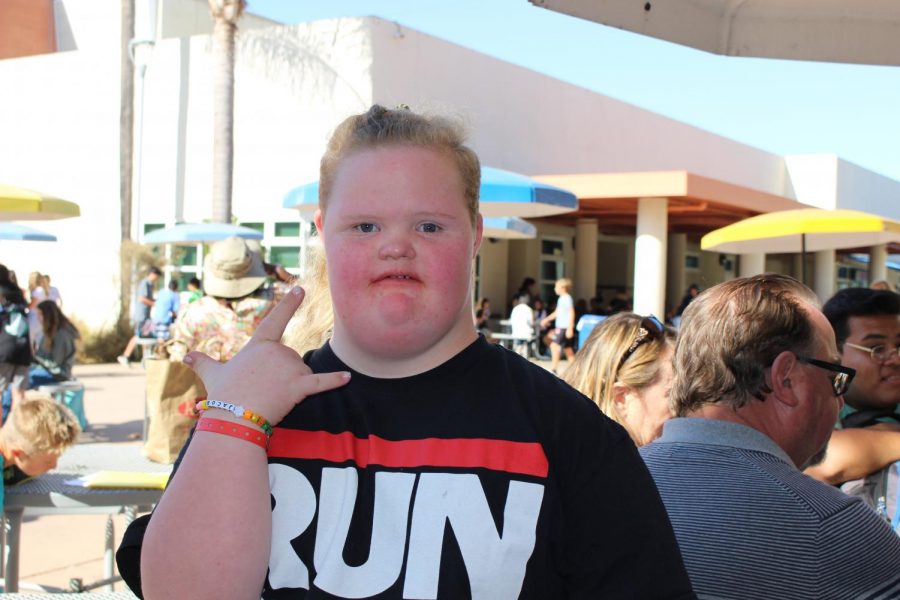 November 12, 2019 • 2 Comments
"My favorite part about myself is that I'm awesome." Isabella McCaughey, our first Student Spotlight is a current 7th grader at MBMS. She shows happiness and pride every...
Sorry, there are no polls available at the moment.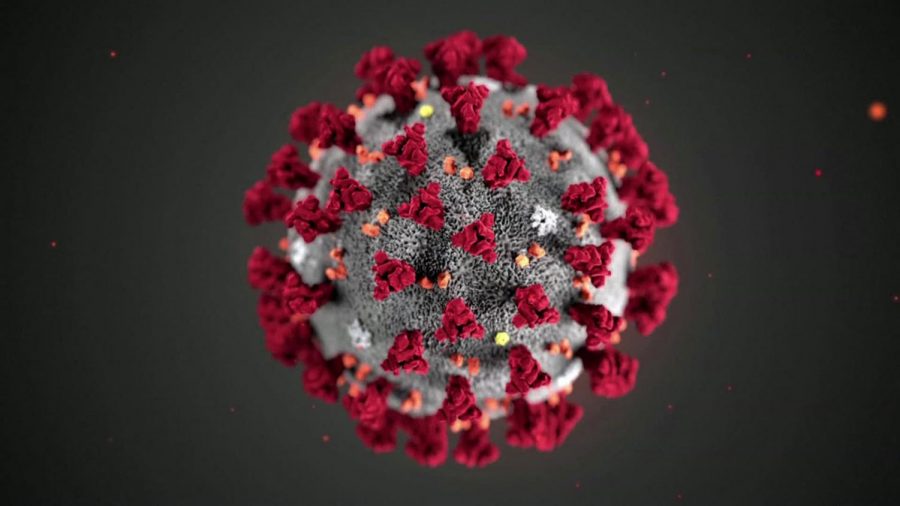 Paige Gilmer, Staff Writer
October 8, 2020 • No Comments
2020 has been full of surprises. One of the biggest is the COVID-19 pandemic. COVID-19 is a virus caused by the SARS-CoV-2 coronavirus. It mainly affects elderly people and people...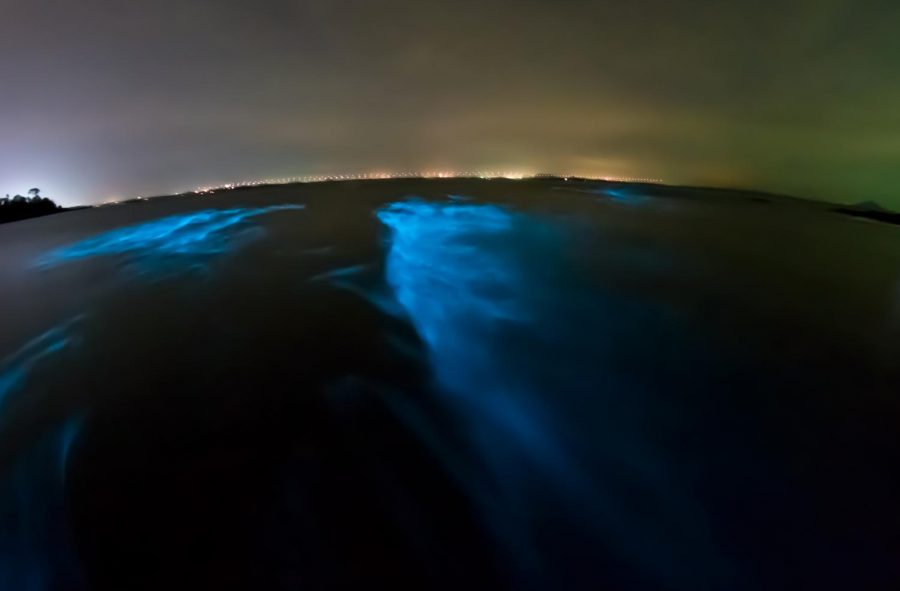 Claire Koerber, Writer
June 1, 2020 • No Comments
I started to notice the reddish color to the ocean along with the funny smell. I soon learned that the sight and smell of the ocean were side effects of a mass reproduction of...