June 6, 2022 • No Comments
In track and field, I got to experience amazing things. Meeting new friends, racing, building your stamina, and so much more are all part of the track and field fun that I had!...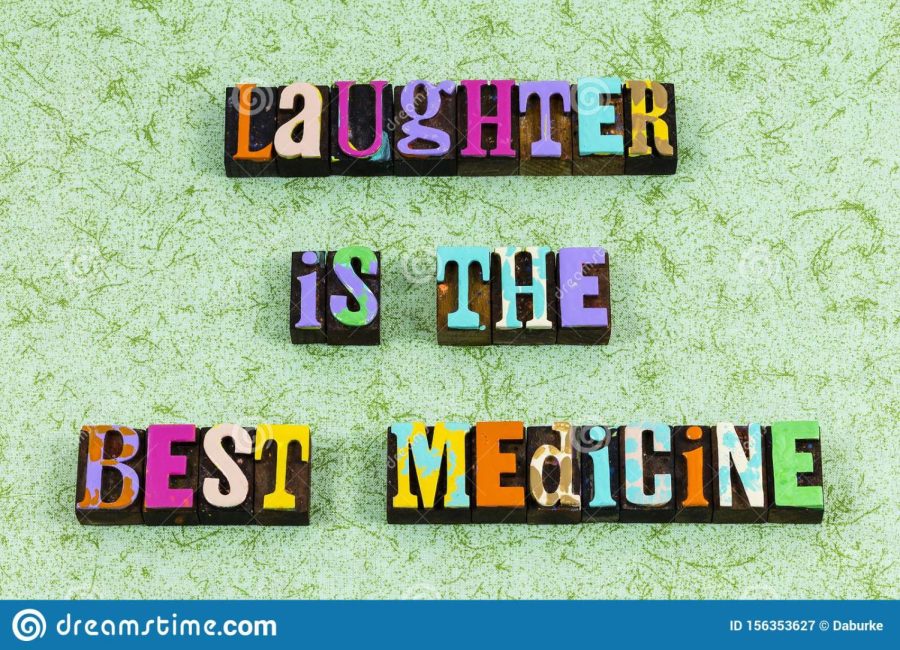 Zoe Goldman, staff
June 6, 2022 • No Comments
Do you want to live a longer, happier, and more fruitful life? Only laughing can do the trick. Research proves that laughter helps with stress relief because it stimulates many...

Loading ...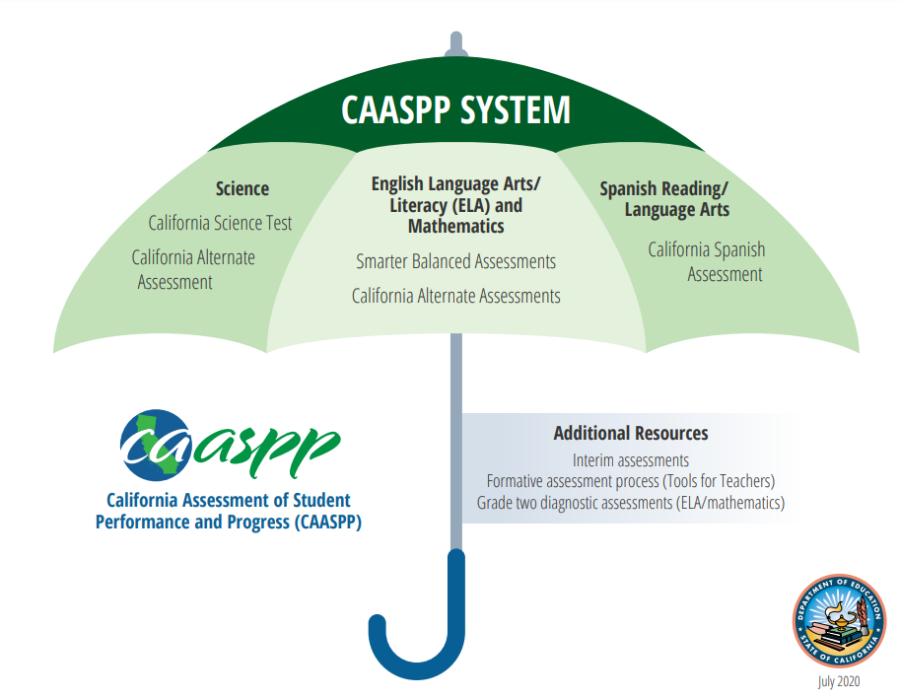 June 6, 2022 • No Comments
All across the school during May, MBMS students took the English and Math SBAC test. Additionally there was a Science portion for eighth graders during the Math portion week. The...
June 6, 2022 • No Comments
State testing and finals are right around the corner, but how can you prepare? Well first of all, study! Remind yourself of all the important information you have learned to ensure...
The NFL draft is a once-in-a-lifetime opportunity and experience for future NFL players. This year, the draft was held in Las Vegas, Nevada,...
Track and field is a group of sports events including relay, javelin, pole vault, and much more. Many of these events involve running on a track....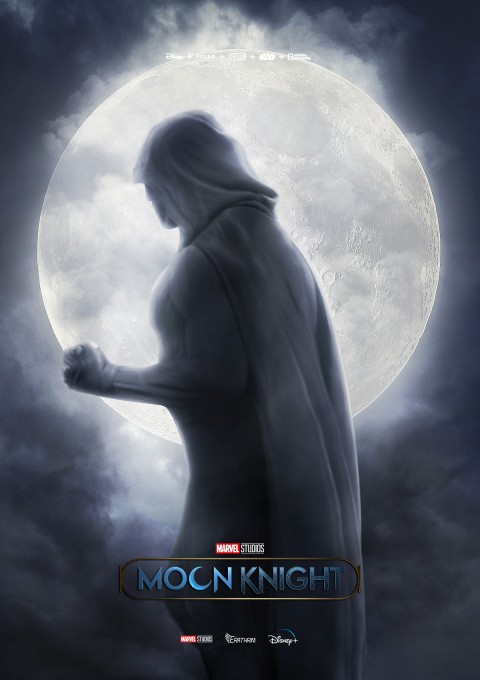 SPOILER WARNING: If you haven't watched Moon Knight and you don't want spoilers, do not read this article. The Marvel Cinematic...