Summer Vacations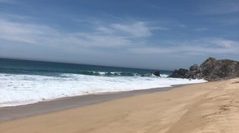 This summer was very different from the others. People were so antsy to get out of their houses. What better way to do that than going on a family vacation? Staying quarantined and in one place for a long period of time can be very boring, so it is understandable that people would want to go out of town even if it's only for a little bit. Family vacations are just getaways from stress and anything else that has been going on. During these hard times, spending time with family is very important.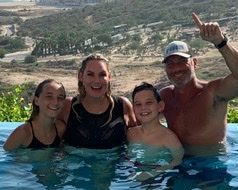 I have been given the opportunity to interview two of my closest friends and ask them questions about how their summer went. First I interviewed Ellie Black about what her family did this summer. In August they all spent a week in Cabo. She told me that she "…felt safe on the plane because she knew that the crew did a great job of disinfecting and cleaning the plane, and took many safety precautions." Overall, she said her experience of flying was an 8/10 since the cabin crew was boarding people in small groups so it took longer than expected. Ellie's hotel and the resort were centralized near the pool, beaches, and activities. Having that was a great advantage to a nice relaxing time in Cabo. As far as the activities go, her favorites were water volleyball, skateboarding, gym, golf cart rides, and swimming.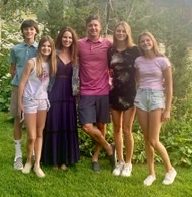 Stella Traylor went to Beaver Creek Colorado two times this summer. She flew both times and the flight time was two hours and the house she was staying at in Colorado was another two-hour car ride from the airport. Her overall thoughts about the plane ride were that "…at certain times of the flight it was uncomfortable wearing my mask," but she still managed to keep a positive mindset. She was telling me that it was very comforting and pleasant that she knew that no one else was staying at the house beforehand since it was their own. I asked Stella what her favorite place to go was and she answered with Costa Rica and Hawaii. Stella stayed with her family in Colorado for ten days each time. Her favorite things to do in Colorado to stay active and have fun are zip lining, ATV, hikes, tennis, and white water rafting. Overall she said her experience with her Colorado trip "…was 8/10 because it was really fun when I was there, but Covid-19 restricted some things and made it harder to have the best time possible."
Stella and Ellie had similar experiences with their family vacations. COVID-19 has had a big impact on others in so many ways, and that tends to create a lot of stress, so family vacations this summer seemed to help that. Spending time with your family is so important and very crucial during this hard time.
Leave a Comment
About the Contributor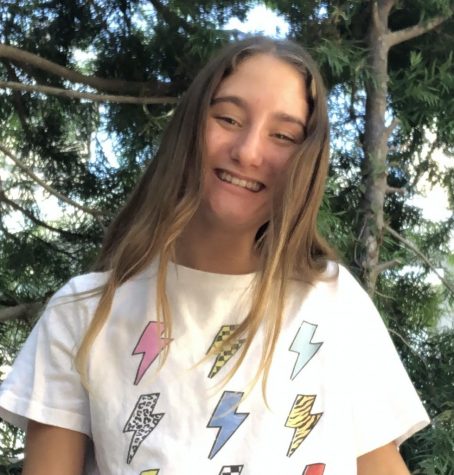 Briana Shevlet, Staff Writer
Briana Shevlet is an 8th grader at MBMS. You can usually find her downtown or at the beach with her friends. One vacation place Briana would like to visit...