Staff Spotlight: Mr. Smith
Mr. Smith is a new 8th grade english teacher at MBMS. Prior to teaching here, he mainly was involved in high school curriculum, and middle school is a generally new topic to him.
Teaching always had an impact on Mr. Smith, as both his mother and grandfather were teachers. He told us that "what got me into teaching was my love for knowledge and how we learn things." Mr. Smith had always been fascinated in reading literature and how an author can have you analyze a story for deeper meanings. Besides his mother and grandfather, Mr. Smith had been greatly influenced by two of his teachers in school. One being a history teacher in high school, Mr. Burns, and another in college, "Professor Mark," who had inspired Mr. Smith, not because of his style, but because of the content and lessons he taught.
Being new to MBMS, Waves Today wanted to see a newcomer's take on our school so far, especially from a teacher's standpoint. Something that has stood out to Mr. Smith is that, contrary to some other schools, "the students always come in smiling and are eager to learn." Having worked mostly with high schoolers, this is a different teaching environment for him. Mr. Smith loves to teach his students about short stories and novels. Currently, his classes are reading the novel The Outsiders by S.E. Hinton, and they will be reading To Kill a Mockingbird by Harper Lee in the future.
Mr. Smith has been a great new addition to MBMS this year, and we were so happy to get to know him better through this interview. Our school is excited to have him as a teacher!
About the Contributors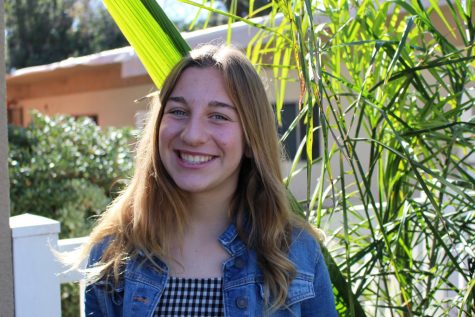 Lily Stern, Editor
On an average day, chances are you'll find Lily at home, baking, procrastinating homework that's due the next day, or binge-watching all 15 seasons...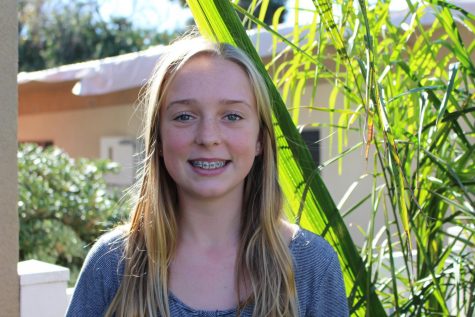 Samantha Brodnax,